Trust the Expert Aston Martin Service Technicians at Aston Martin Denver for Your Vehicle Maintenance Needs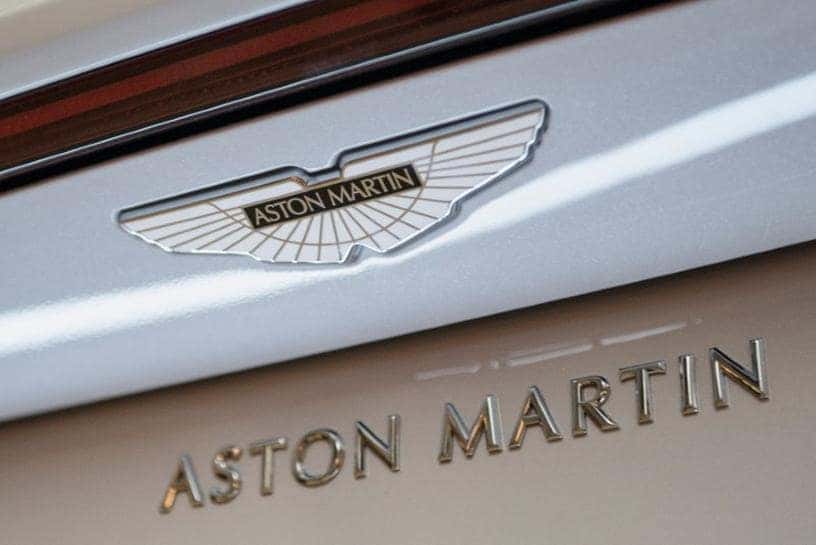 Servicing an Aston Martin requires detailed knowledge and components that only specially trained mechanics will have. As such, do not trust your Aston Martin with any other service shop in the state of Colorado other than the Service Department of Aston Martin Denver. Our service technicians have received the proper training to confidently work on your precious Aston Martin without sacrificing any performance or durability. Regardless of whether your vehicle needs a routine maintenance or requires a more comprehensive repair, you can trust the Aston Martin Denver service technicians to provide the quality care your vehicle deserves.  
Our Service Department knows how to work with any Aston Martin to ensure proper maintenance and repairs are done. We also use quality OEM parts when we service your vehicle for repairs, as they give your Aston Martin the ability to operate at peak performance and efficiency. When you schedule a routine oil change or other fluid-related service, we use the proper oil or related fluid to help keep your Aston Martin functioning at peak condition all year round. 
If you have questions about what your vehicle might need in terms of service or repair, feel free to call our Service Department at (303) 470-7000. You can also schedule a service appointment with us by using our convenient online Service Scheduler found on our website. Aston Martin Denver located in Highlands Ranch, CO is the best place in the state to have your pristine Aston Martin luxury vehicle serviced. See why our customers value our service and attention to every detail by scheduling a service appointment today. Your Aston Martin deserves the best, and we make sure it receives the quality care it deserves.