The Aston Martin DBX707 Set to Revolutionize Everyday Colorado Cruising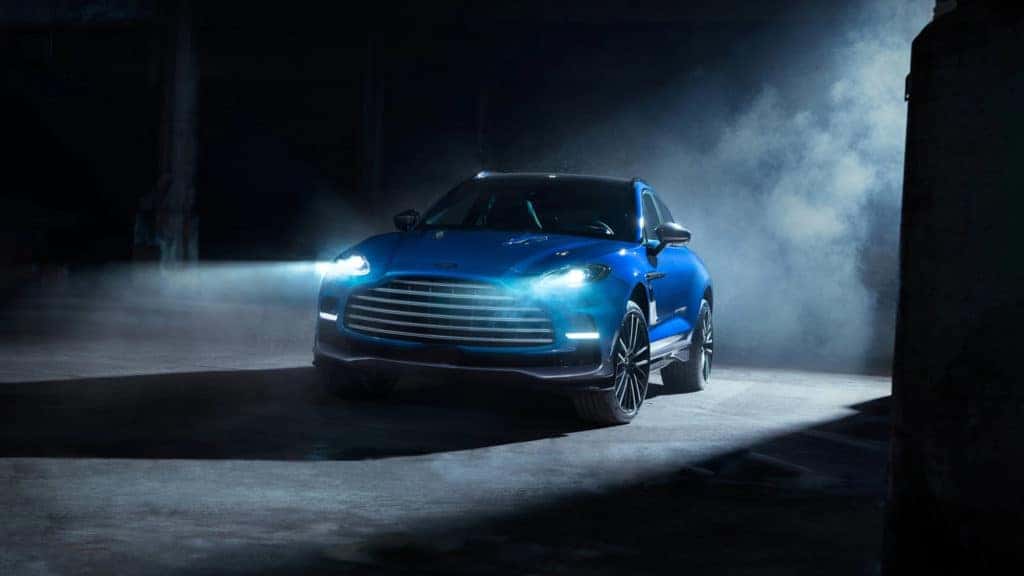 Aston Martin Setting the Bar in the Luxury SUV Field
To help cement themselves as leaders in the luxury vehicle market, Aston Martin has announced the scintillating new version of their excellent DBX SUV. Known as the DBX707, this is going to be the most powerful luxury SUV on the road when it becomes available to the public. The 697 horsepower that the twin-turbocharged 4.0L V8 engine generates will provide an exhilarating burst of acceleration that everyone in the SUV will adore. With a full-time AWD platform and a nine-speed automatic gearbox equipped, the Aston Martin DBX707 will be well-equipped to make everyday Colorado cruising special. At Aston Martin Denver in Highlands Ranch, we are excited to be your go-to destination for this vehicle when it is released to the public! 
Luxury to Fit the Elite Powertrain
Not only will the Aston Martin DBX707 provide the thrills that modern Denver Metro families will crave, but the interior amenities will fall right in line with the standard DBX SUV. An Aston Martin vehicle isn't complete without the premium touches that the brand is known for. Upscale materials will adorn the cabin and give the interior that quintessential upscale feel. Plenty of convenience and infotainment amenities will also make the DBX707 the immersive vehicle that upscale Colorado drivers and their loved ones deserve. 
Learn About the Aston Martin DBX707 at Aston Martin Denver
The Aston Martin DBX707 is slated to be available for purchase sometime during the second quarter of 2022. If you would like to get your claim on one of these exceptional SUVs when they become available, please contact Aston Martin Denver in Highlands Ranch today at 303-470-7000. One of our friendly sales team members is ready to help answer any additional questions you have about the upcoming superior SUV. Get behind the wheel of a performance marvel that caters to you and your loved ones with its functionality and versatility later this year!
(photo credit:  astonmartin.com)