Summer Aston Martin Maintenance Available at Aston Martin Denver in Highlands Ranch, CO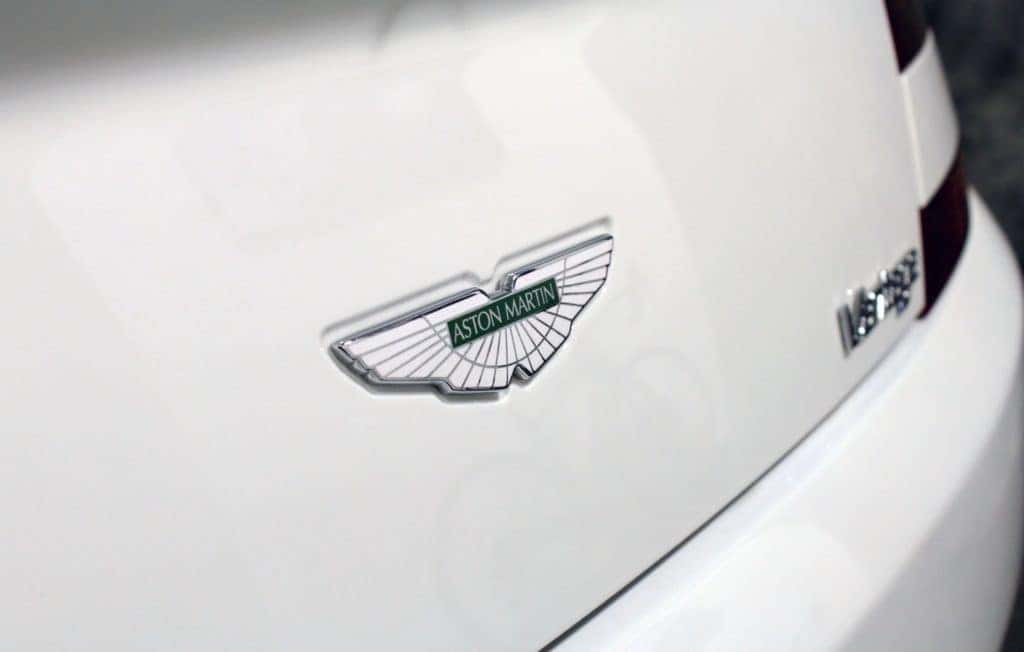 Getting Your Aston Martin Ready for Summer Cruising
Summer is the season for sensational cruising all across Colorado or going to a local track day for heart-pounding racing action. However, the hot temperatures can be exceptionally taxing on your vehicle. If you are looking to maximize your enjoyment this upcoming summer season, let the Service Center at Aston Martin Denver treat your elite vehicle to the service it deserves. With a well-stocked Parts Department filled with OEM parts and other resources, we are confident that we will get your vehicle running at its peak for optimal enjoyment.
Summertime Services You Should Consider
Coolant & Oil – Fresh coolant and engine oil keep your engine functioning at its highest level of performance possible. They also greatly reduce the likelihood of a situation happening while running under incredibly hot temperatures where there is less cool air for it to cool off with. Having your coolant and engine oil checked and replaced yearly is a great way to stay on top of your Aston Martin's engine longevity.
Air Filters – Cabin and engine air filters are key to not only maximizing vehicle performance, but they also directly aid in keeping you and the vehicle itself cool. If you haven't had these filters replaced or cleaned recently, especially if you have kept your vehicle in storage over the winter months, now is the time to have Aston Martin Denver work on them. You will appreciate the performance and comfort improvements that fresh air filters provide.
Car Battery – The battery your Aston Martin is fitted with has to supply power to a variety of high-demand processes while operating in summer. As such, an older or malfunctioning battery may struggle to supply appropriate power to various systems and increase the likelihood of a vehicle failure. If you haven't replaced or had your Aston Martin's battery checked in at least a year, visit us today and let one of our technicians test it to ensure that it will handle the increased workload that driving around in summer will introduce.
(Photo Credit: Pexels)