Excellent 2021 Aston Martin Vantage Available near Denver, CO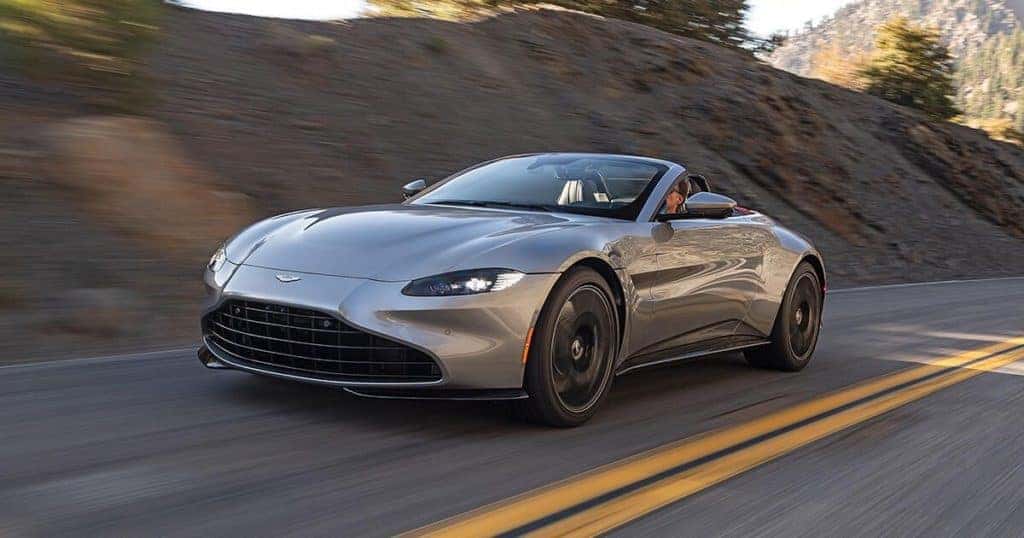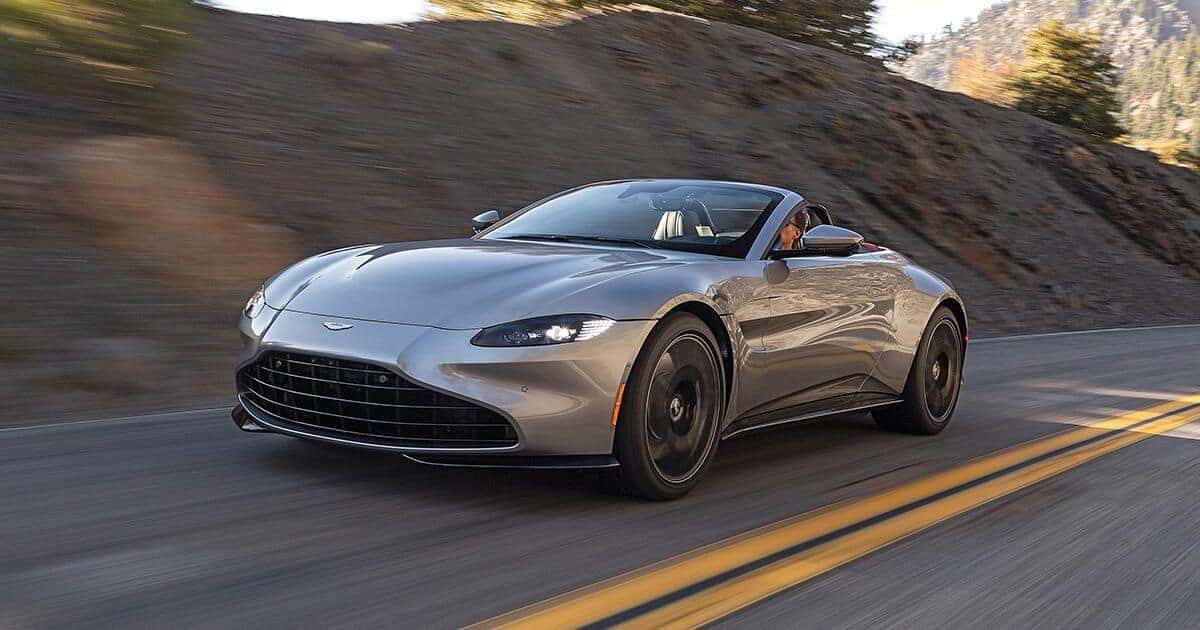 Sophistication and speed. Those are what make the 2021 Aston Martin Vantage a storied member of the Aston Martin family and luxury brands as a whole. Regardless of whether it is a coupe or a convertible, the Vantage promotes an elite driving atmosphere that demands attention. Aston Martin Denver in Highlands Ranch is the only dealer in Colorado where customers can purchase a new Vantage. Stop by and get behind the wheel of a vehicle that will revolutionize how you drive around town or on the highway.
If you have been interested in starting to try out track racing, the 2021 Aston Martin Vantage will feel right at home in that setting. Between the vehicle's tight, responsive handling and its dominating 4.0L twin-turbocharged V8 engine, the Vantage will keep the driver's heart pounding with excitement on track day. Take control of the 503 horsepower the Vantage creates directly with the standard manual transmission or allow the optional automatic transmission to handle all the gear shifts for you seamlessly. Even when the sleek Vantage is away from the track, the performance it offers makes it a high-quality option for thrilling rides on the highway or around the Denver Metro area.
Step away from average with the 2021 Aston Martin Vantage and experience what truly elite acceleration and handling feels like. Visit Aston Martin Denver in Highlands Ranch, CO today or contact us by phone at (303) 470-7000 to speak with a sales representative about how you can own or lease a new Vantage coupe or convertible. Choosing an Aston Martin as your next luxury vehicle means getting a legacy of elite performance and high-class interiors that add ambiance to any ride. Let the excellent Sales Department at Aston Martin Denver help get you into your perfect Vantage and have confidence with the customer-focused financing options we have available.