Get Your Aston Martin Ready for Winter at Aston Martin Denver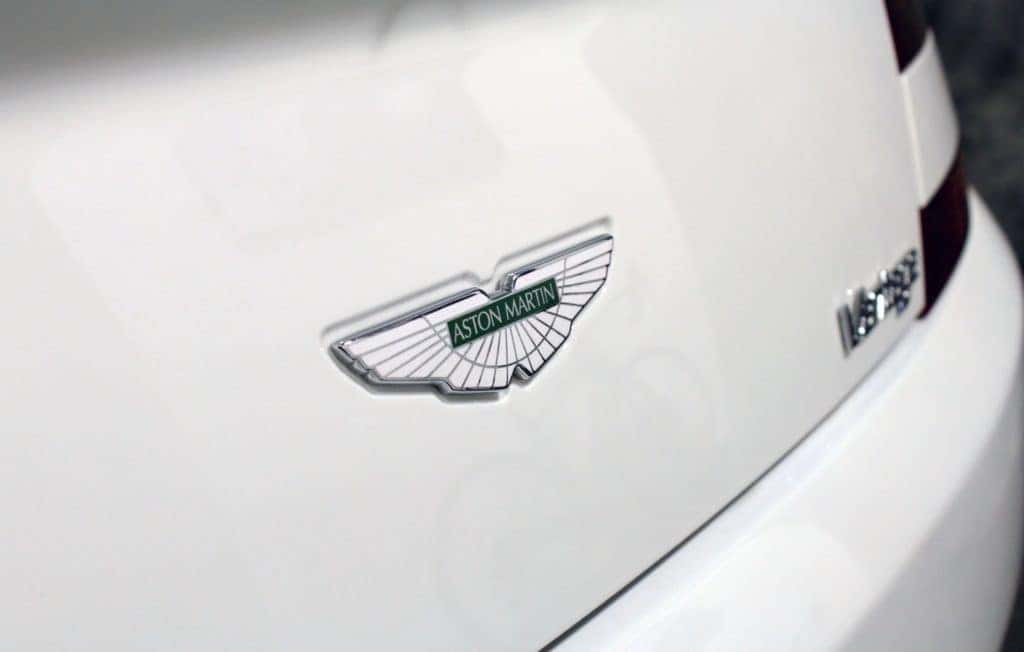 Prepping Your Aston Martin for Winter
Whether you are planning to store your sophisticated Aston Martin away for the winter, or plan on continuing to make it your go-to city cruiser, you want to make sure that it is safe all season long. In both instances, doing several key things can be the difference between keeping your vehicle at top health or suffering performance degradation. Aston Martin Denver in Highlands Ranch, CO is dedicated to keeping your precious family vehicle in top form all year long. Our well-stocked Service Center has the resources and knowledgeable technicians on staff to get your vehicle the premier service that it needs to continue functioning at its best even during the more difficult winter months.
Wintertime & Effects on Your Vehicle
Cold weather brings new challenges for your Aston Martin to deal with. This includes having to exert more energy to maintain similar function levels as it does during warmer summer months in Colorado. Without a properly inspected or new battery equipped, you start to run a risk of your vehicle not starting due to a battery failure. Having a plan to get your battery replaced or at least thoroughly tested to ensure it can handle the increased workload it will be taking is important. When you schedule an appointment with us, we are happy to check your battery for you and give recommendations according to our results. If you are planning on storing your Aston Martin away for the winter, it can be very helpful to disconnect and remove the battery altogether. Leaving the battery plugged in will drain the battery even when the vehicle is not in use and could leave you with an inoperable vehicle come spring.
If your family hauler is the versatile DBX, you might want to also consider having snow tires equipped instead of traditional all-season ones. While new or well-conditioned all-season tires can handle wintertime driving when the roads are still relatively clear of snow, winter tires are a welcome boost in handling consistency when the big snowstorms hit our state. With their special rubber composition, deeper tread, and unique tread patterns to better disperse snow, these tires are a sound investment to keep you and your family safe while navigating more difficult road conditions. We are happy to assist you with the purchase and installation of snow tires, as well as checking the status of your current all-season ones to measure their health.
Schedule an Appointment with Aston Martin Denver Today
Winter is almost here, and we at Aston Martin Denver want your high-end Aston Martin to be ready to handle the conditions with ease. Call (303) 470-7000 or use our convenient online Appointment Scheduling tool. You get to speak with a member of our elite service staff about what you would like to have done on your vehicle. We are also happy to provide additional recommendations if you desire. Don't trust just anywhere with the service of your high-end Aston Martin vehicle. Come see why Denver Metro Aston Martin drivers trust their vehicles at our Highlands Ranch dealership.