Luxury Vehicle Consignment Available with Aston Martin Denver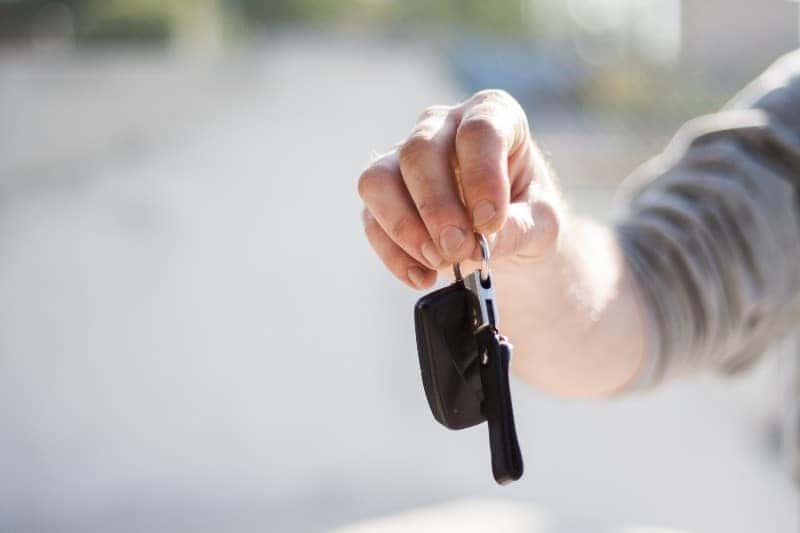 Trust Aston Martin Denver to Help Sell Your Vehicle
Among the many things that we do at Aston Martin Denver in Highlands Ranch, CO is helping customers sell their luxury and high-performance brand vehicles. Through our special consignment service, we have helped many Denver Metro drivers get fair and competitive prices for their current vehicles. Trying to navigate the often difficult resale market to make sure that you are getting the best price possible when you sell can be daunting. When you trust your vehicle to Aston Martin Denver, we handle all of the work so that you can have peace of mind during the whole process.
How Aston Martin Denver Helps Sell Your Vehicle
When we say we handle all of the work in selling your vehicle entrusted to us, we mean it. From listing it with the same attention as we give to our own new and pre-owned vehicles to handling all of the phone calls and other correspondence, you can rest easy knowing your luxury brand automobile is being handled by the best. We do everything to ensure your vehicle is best represented, including using our photographer to capture the best elements of your consignment. You are also made aware of all fees at the time of consignment so that you know exactly what to expect.
Contact Aston Martin Denver Today to Start Your Consignment Journey
Those who are looking to avoid the hassle that comes along with selling a vehicle today are encouraged to stop by or contact Aston Martin Denver in Highlands Ranch, Colorado. Discover how our consignment procedure works in detail and learn how we have helped sell many luxury and high-performance sedans, coupes, and SUVs for our customers. When you work with the highly reputable sales team at Aston Martin Denver, you can be sure that your vehicle is being exhibited in the manner that will best result in a profit without doing any of the work yourself.